Letterbox Distribution, delivering your message since 1989.
A ll our customers, estate agents, fitness centres, small and large organisations, media agencies, restaurants, etc., receive the following:-
A guaranteed and reliable service targeted at the customers you wish to reach and no others.
Every door will receive your advert.
Campaigns are monitored and checked by our team supervisors.
Team vehicles are all GPS tracked.
Affordable delivery is completed at a time and location of your choosing.
We can begin delivering your leaflet or flyer at short notice.
Controlled campaigns via our head office office and street team supervisors.
How, when and where you, our customer, wishes us to perform, we act on your instructions and brief.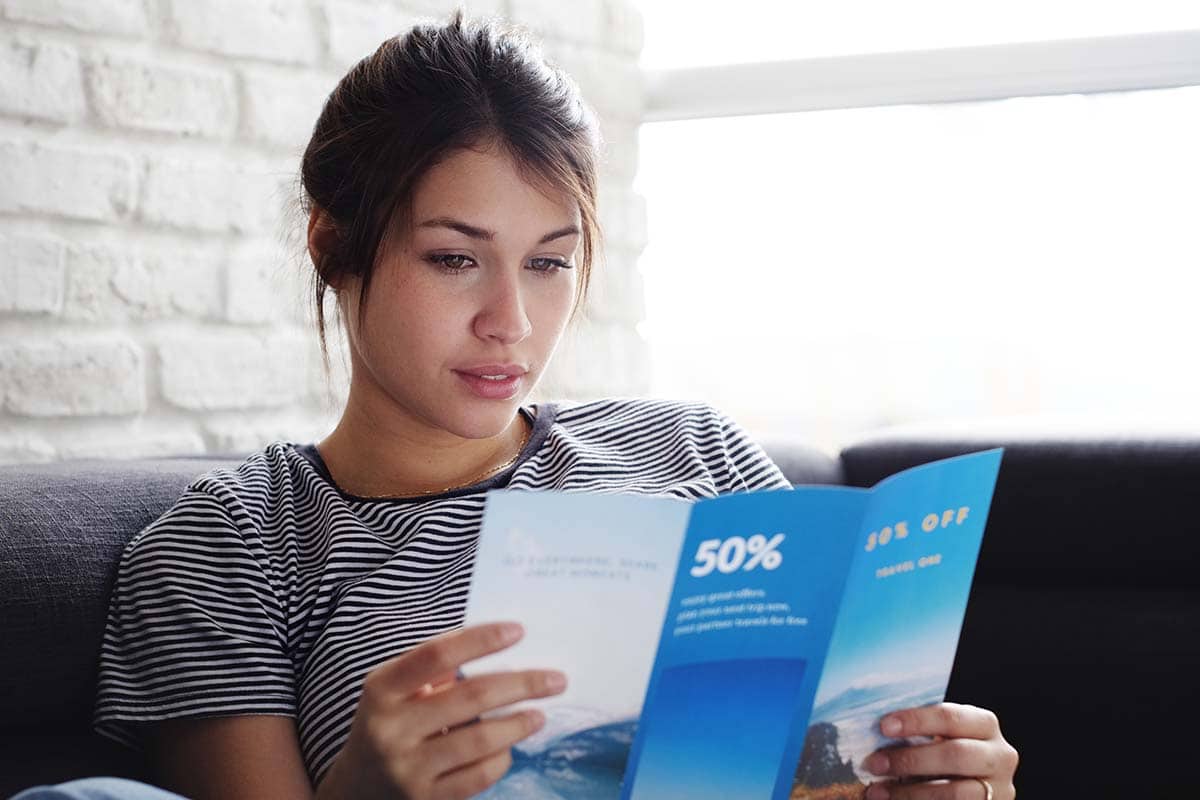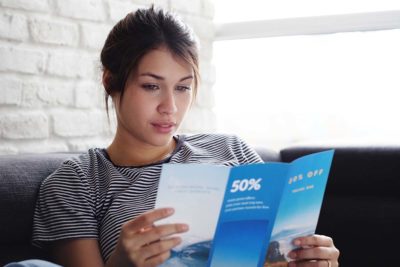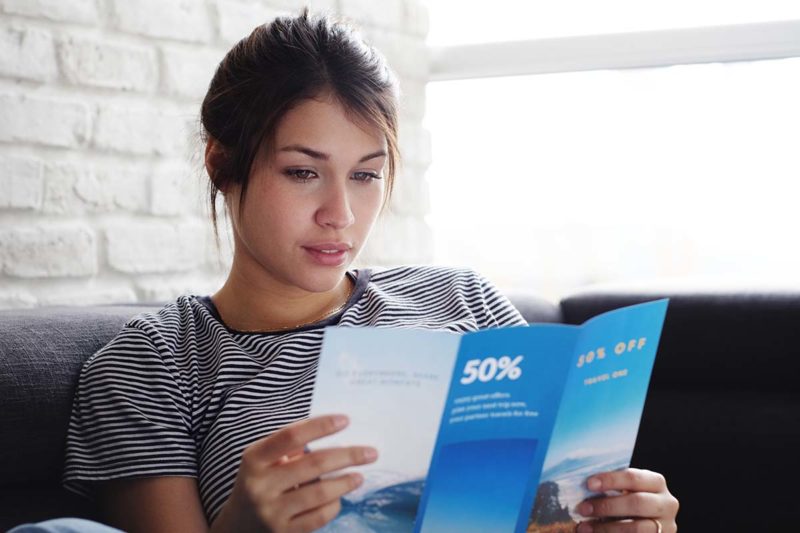 Always there for you 352 days a year,
7 days a week.
At Letterbox Distribution, we work seven days a week, 352 days a year.  All our staff have with us for many years and are well paid.  Residential and business to business covered. We provide the number of letterboxes in your location and details of low, middle and high income properties, so you can contact the right demographic achieving a good return on your investment.
Lead Generation & Potential Buyers
Any quantity from 3,000 to 250,000 can be distributed.  We provide household numbers for all areas so you will know how many leaflets to have printed.
Advice is provided on how best to plan your promotion.  We can give instant quotations for Printing and Distribution.
Please contact David by freephone 0800 0122 617 or by e-mail [email protected]
The choice of delivery is either Individual, so the householder will only see your advert or shared with two other non-competitive items.