Letterbox Distribution offer our clients a guaranteed and reliable targeted service. Every door will receive your advert.  All door drops are monitored and checked by our teams supervisor. Affordable delivery is done at a time and location of your choosing. We can begin delivering your leaflet or flyer at short notice.
We cover all of Greater London and all surrounding counties, Essex, Hertfordshire, Kent and Surrey offering low cost, affordable prices.  At Letterbox Distribution we can provide maps for your areas of your target audience so creating a fully accountable campaign.  Team staff consists of six members, working in pairs, with their supervisor monitoring and checking all work.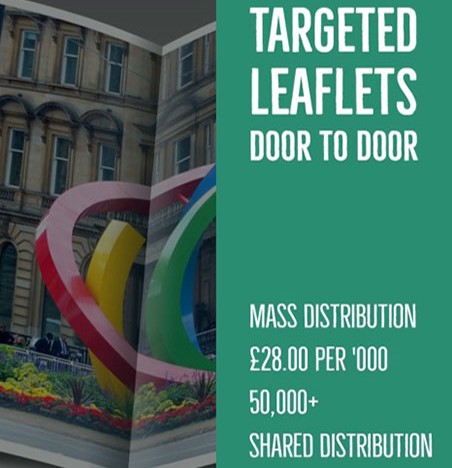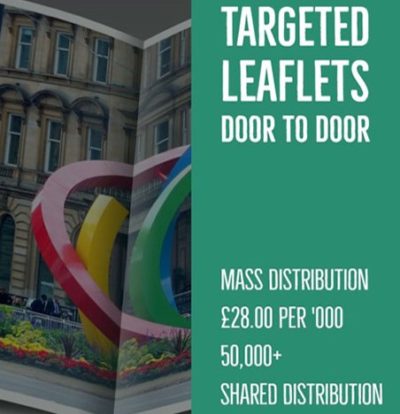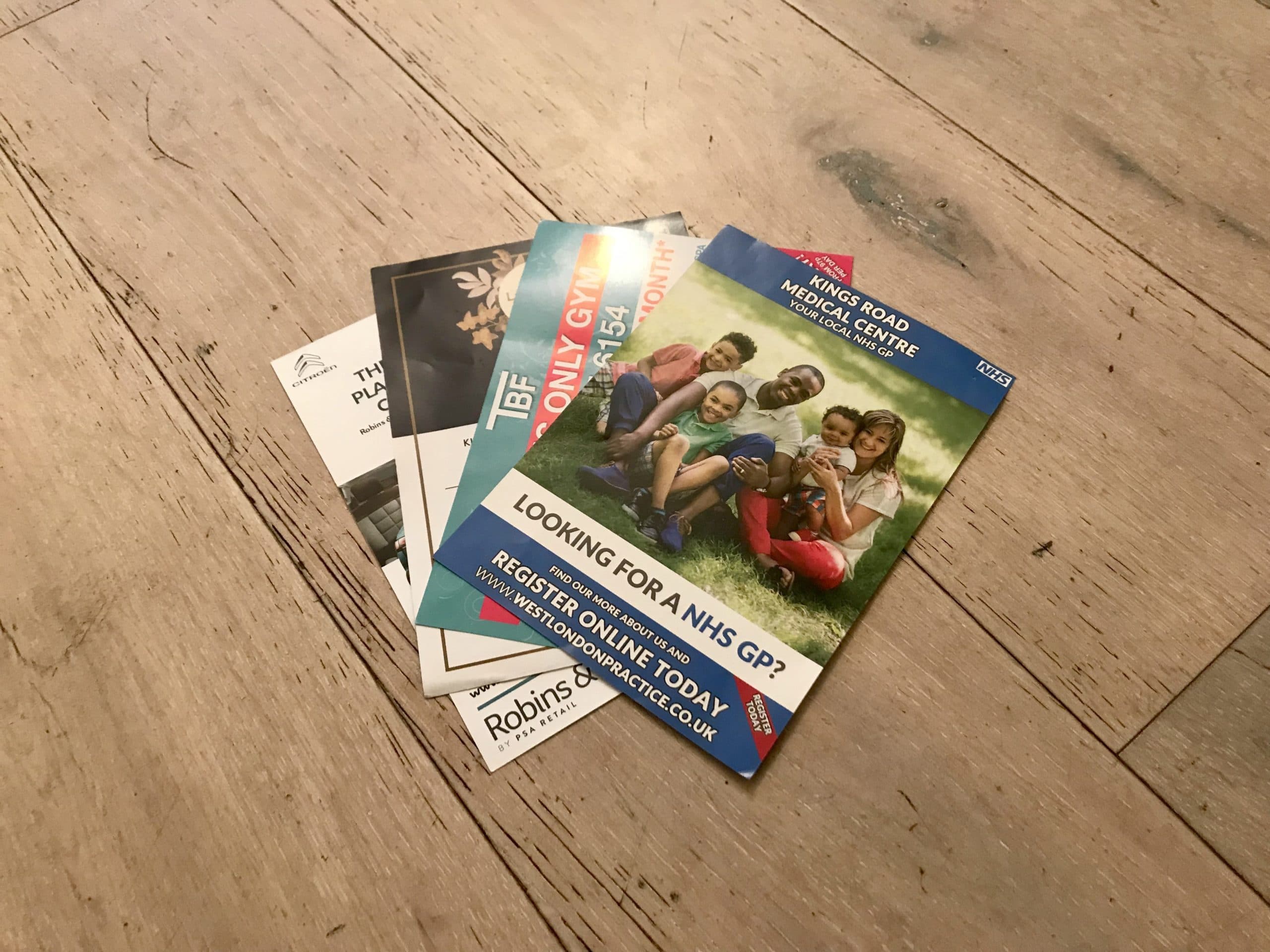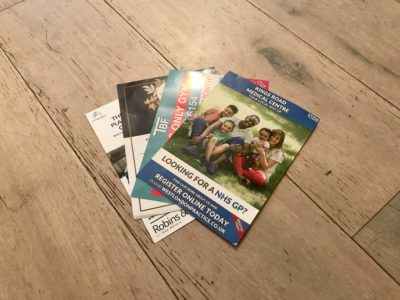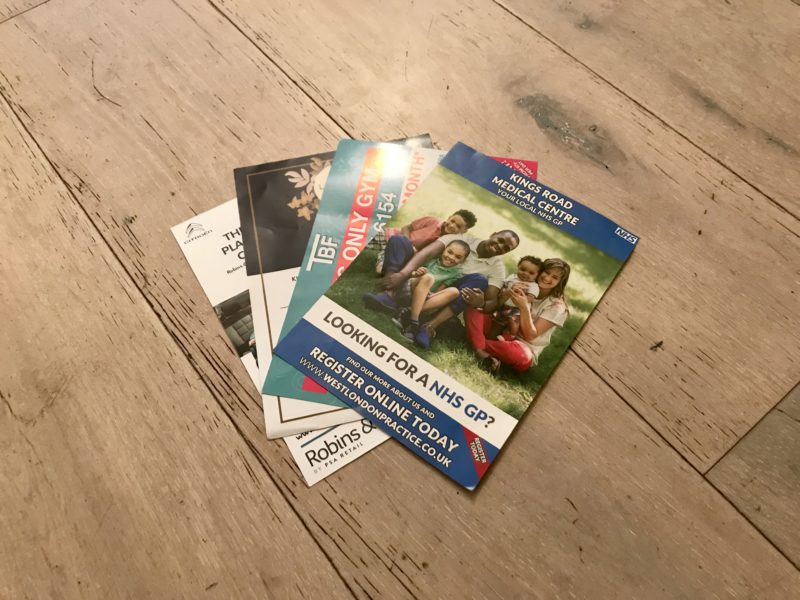 Flyer Distribution
Flyers are a cost effective method to get your business communications across to your target audience. Furthermore, our highly trained teams ensure they focus on their expert local knowledge to get your message to thousands of homes and businesses in your target areas.
Letterbox Distribution work seven days a week, 352 days a year.  Our loyal staff have been with us for many years and are well compensated for their work, making them driven and enthusiastic.  Residential and business to business covered.  Firstly our commitment to is to accountability.  At Letterbox Distribution we provide the number of letterboxes in your location and details of low, middle and high income properties.
Door Drops
There are 28 million households in the UK.  Letterbox Distribution can help you reach them with your promotional material to door drop through their letterboxes.  Our dedicated team work 7 days a week and 352 days a year ensuring your message gets to your target audience's home.
In addition we offer printing services to ensure the best quality campaigns can be delivered at the right time to the right households.
Door drops can include magazines, newspapers, catalogues or brand books.  Therefore, if you are looking to promote your range of products or services contact us for more information on how we can help you grow.