Barking & Dagenham
Letterbox Distribution are experts in local area targeting for leaflets, doordrops and flyers.  Here we look at the area of Barking and Dagenham district of East London.
Barking and Dagenham in a London borough council.  Around 9 miles in total in East London.  Both areas of Barking and Dagenham are designated as a national priority for urban regeneration.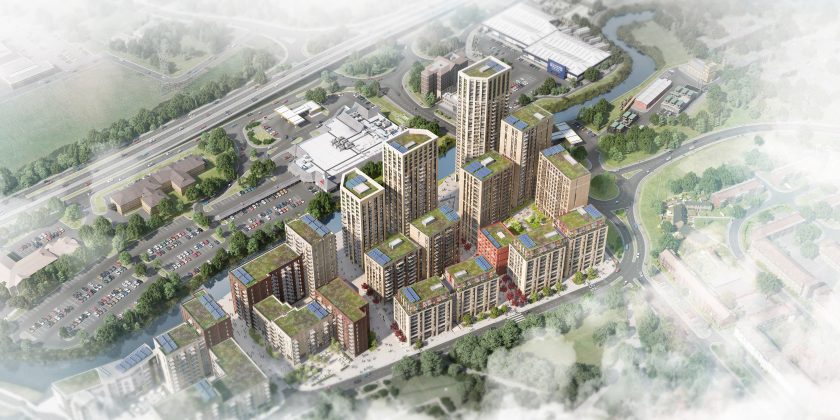 Barking & Dagenham Demographics
Here you can find a small selection of our pricing plans
Professional Solo
10,000 +
Your Message Only
Shared Distribution
20,000 +
Shared Distribution
Letterbox Distribution London Coverage
Our expert knowledge of London and The South East ensure your promotional material is delivered to your exact target audience quickly, efficiently and to specified time scales.
Covering the whole of East London including Canary Wharf, Stratford, Shoreditch, Hoxton and Essex.
From Camden to Watford, Hampstead, Tottenham, Finsbury Park, Islington, Angel, Hertfordshire and more.
From Hammersmith to Heathrow across West London, Oxfordshire, Buckinghamshire and Berkshire.
Spanning from Southwark to Sevenoaks we distribute across South East London and Kent.
From Chelsea to Chertsey we distribute leaflets, flyers and door drops to South West London and Surrey.
From Hampstead to Watford our leaflet and flyer distribution covers of all North West London, Middlesex, Buckinghamshire and West Hertfordshire,